A Family Owned Company Since 1937
Why Pre-Rigor Pork?
In simple terms, pre-rigor meat is meat that has been "hot-boned," or removed from the carcass prior to chilling and before development of rigor mortis.
Advantages:
Extended natural shelf-life for fresh sausage
Cooked yields can be improved versus cold boned product – 4 percent to 10 percent reported in research literature
Improved fat and moisture retention – Increased water holding capacity and binding
Firmer texture
All natural – No nitrates – No M.S.G. – No BHA – No BHT
Superior meat definition and texture within the sausage casing
Absolute best color/bloom in the casing
Major reduction in spoilage microorganisms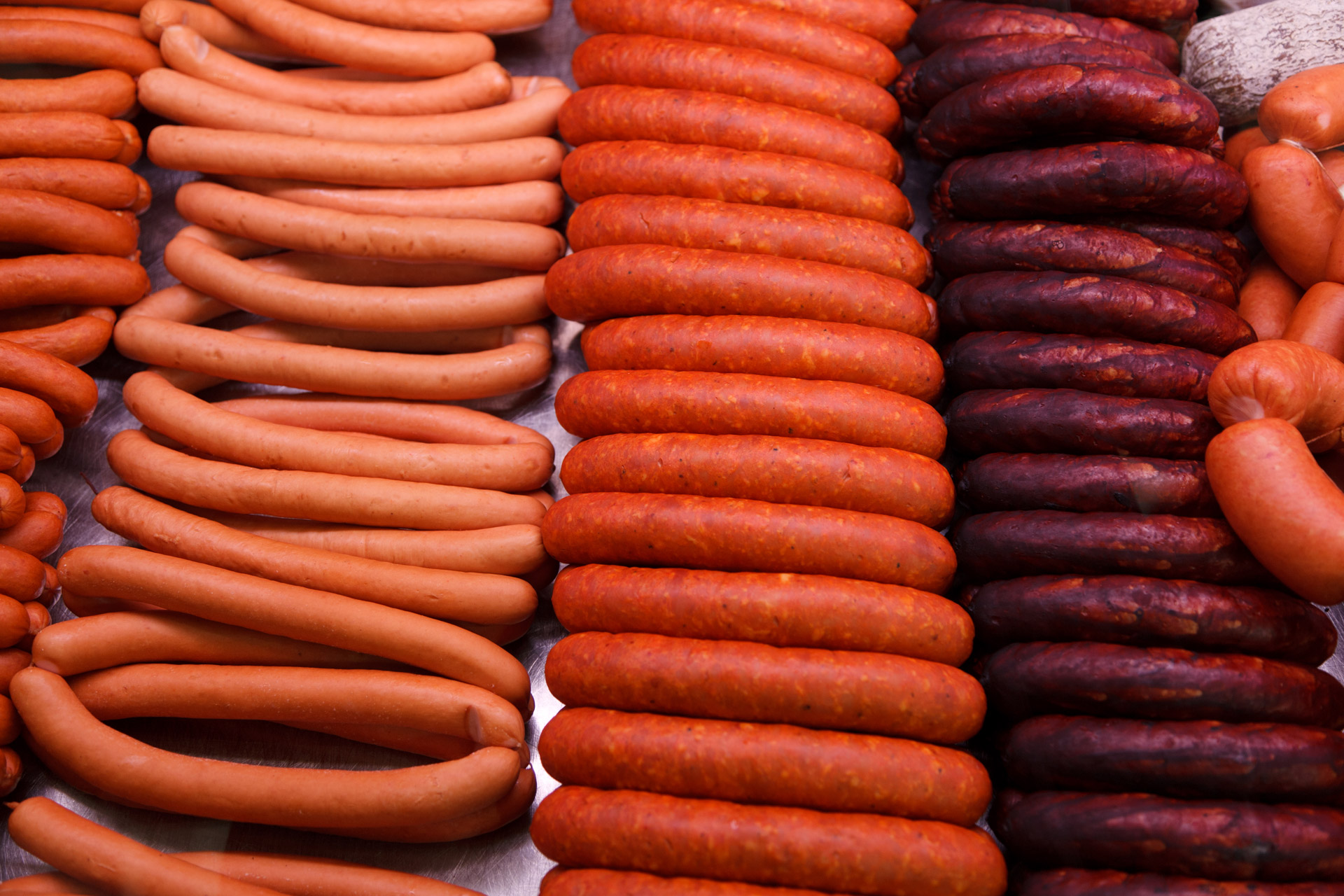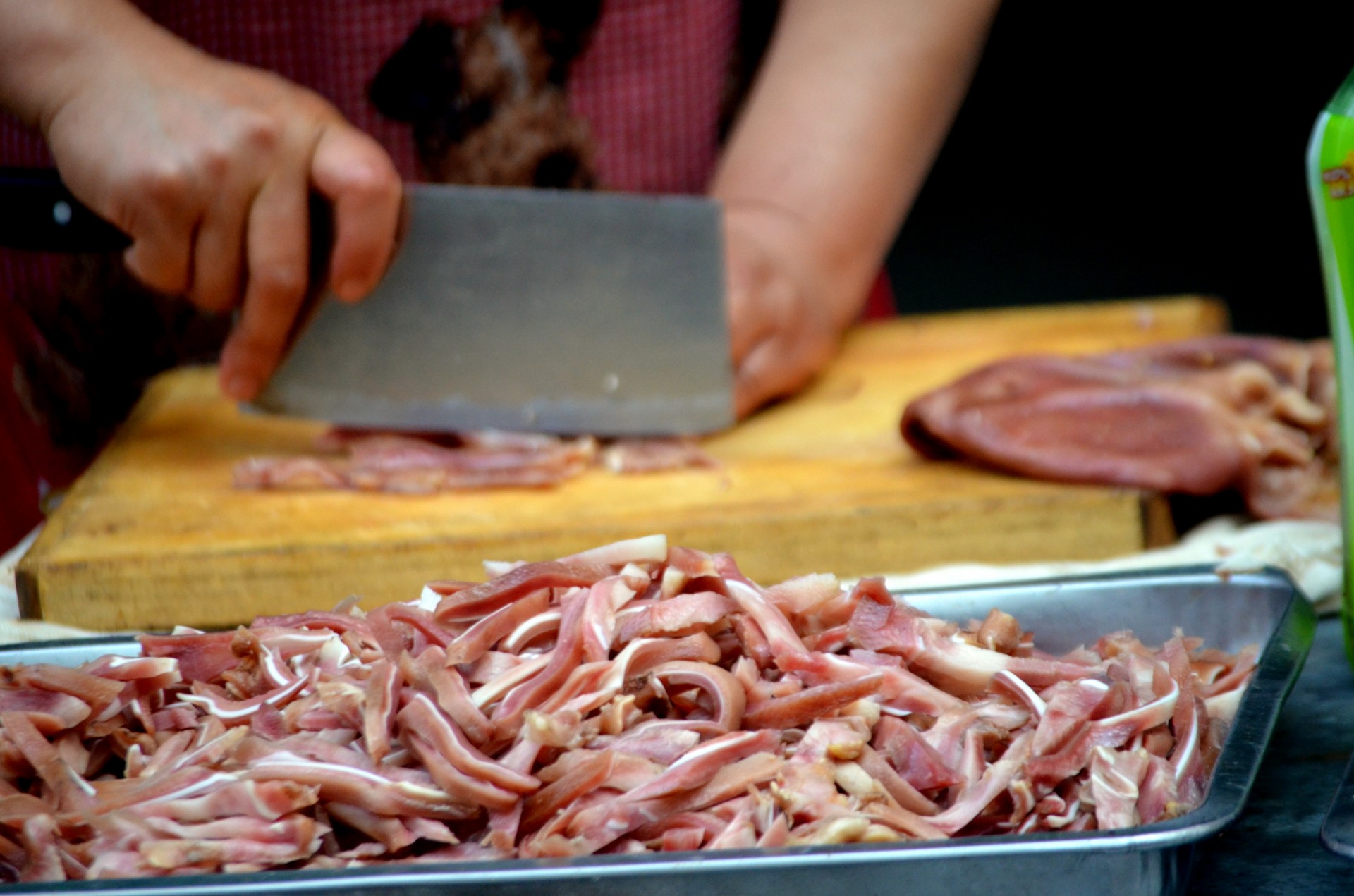 Why Calihan Pork?
Family Owned Company Since 1937 – Over 80 years
Midwest U.S. location with access to vast sow supply within short distance
USDA inspected, BRC Certified Grade A. BRC Food Safety Standard is a leading global brand recognized by thousands of customers worldwide, and has certificated over 18,000 suppliers in over 100 countries around the globe. It was also the first Food Safety Standard to be benchmarked by the GFSI.
Calihan does not make a finished product and as such does not compete, either directly or indirectly, with its customers. It is the only way we do business. Our customers are our partners, not our competition!
In the past, pre-rigor pork was not readily available to fresh sausage makers outside of the Midwest U.S. due to time between slaughter and stuffing. Calihan Pork Processors, Inc. can now offer butcher fresh pre-rigor pork anywhere in the Continental United States, regardless of days in transit, with no impact on shelf-life value. Contact us about our process.
Union Produced
Redundancy – We have new equipment and some older equipment that has been overhauled for our precise process. We have a full inventory of new parts to keep the plant running seamlessly when breakdowns occur.
Large stockyards that can comfortably hold days – not hours – of harvest capacity. This is unlike any sow harvest plant and provides Calihan an advantage.
We are constantly re-engineering, re-thinking and replacing to improve the process.
What took all day 10 years ago; we can now produce in less than 3 hours.
Providing the Customer:
The Right Product
In The Right Quantity
From The Right Source
To The Right Destination
In The Right Condition
At The Right Time
With The Right Documentation
For The Right Cost
Providing the Employee:
The Right Training
With The Right Equipment
For The Right Job
In The Right Environment
With The Right Respect
For The Right Wage
Ultimate success is delivering on all of these Rights.